ScienceMag recently published a report on an investigation into COVID-19 led by the University of Bristol. The research team says they have discovered a druggable pocket in the SARS-CoV-2 Spike protein, which could theoretically be used to target the virus with specialized small-molecule antiviral drugs. The pocket specifically collects linoleic acid, which is a free fatty acid that human bodies acquire through eating, and is indispensable for many cellular functions. Linoleic acid has also been connected with inflammation and immune modulation, although there are conflicting opinions within the scientific community on how it relates to inflammation. There has also been a study showing that linoleic acid affects people differently depending on what version of the FADS1 gene they happen to carry.
The response from the scientific community on the discovery of the COVID-19 pocket has been mixed. While the finding seems legitimate, the chances of it leading to a quick viable solution against COVID-19 are extremely low. Currently, there is no approved drug or treatment available that would specifically target this pocket, so any direct benefit to the public is a ways off at best. This is probably best looked at as a possible backup solution if a functional vaccine proves unlikely. You can read a collection of science community responses here.
In other news, Prime Minister Trudeau addressed Canada today after completing his throne speech earlier. One of the announcements was a plan to extend the wage subsidy program until next Summer, to continue helping businesses struggling due to COVID-19. Also announced was a plan for national standards for long-term care homes, which were seen as a major source of early pandemic COVID-19 infections and mortality. Notably missing from the address today were any further details about the plan to transition CERB to EI, or a national sick-leave program of at least 10 days for all employees.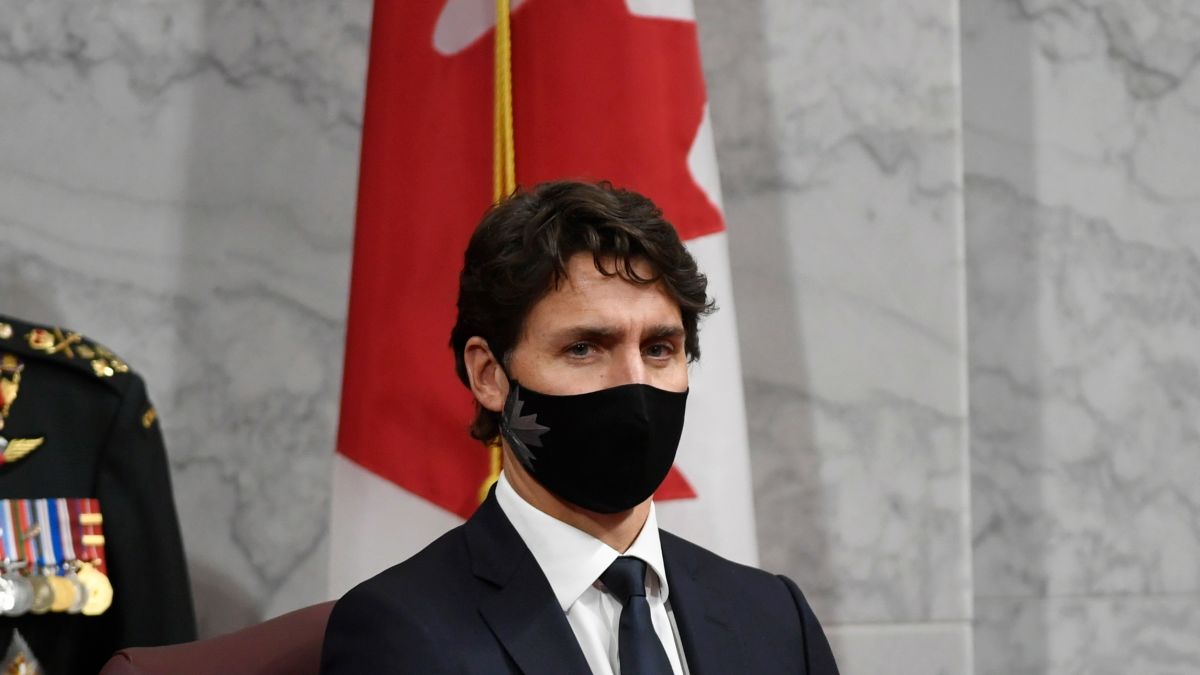 In website related news, work has finally begun on the glossary page! Once that page is complete we will make an official grand opening post.
That's all for now, stay safe everyone!