It's the start of a new week, so it's new weekly chart day. As you can see above, our weekly total new infection numbers are continuing to rise here in BC. This most recent week's total is just over 15% higher than the previous week's, which in turn was about 7.5% higher than the one before that.
Most weekly totals over the last 3 months have been 10-30% increases from the week prior, with 2 notable exceptions over 70%. Looking at the above chart of percentage increases week to week, we can see that our growth rate is staying relatively flat. It goes without saying of course, that we want our growth rate to be negative.
The public Health Agency of Canada released the above image today confirming that BC now has the highest number of active COVID-19 cases per capita, at 36 active cases per 100,000 people. Ontario and Alberta remain a close second and third respectively.
In related news, the Public Health Agency of Canada has a new president. Prime Minister Trudeau officially appointed Mr. Iain Stewart to the position today. The fact that this replacement comes on the immediate business day to the previous president's resignation seems to imply that a replacement process had already been in the works.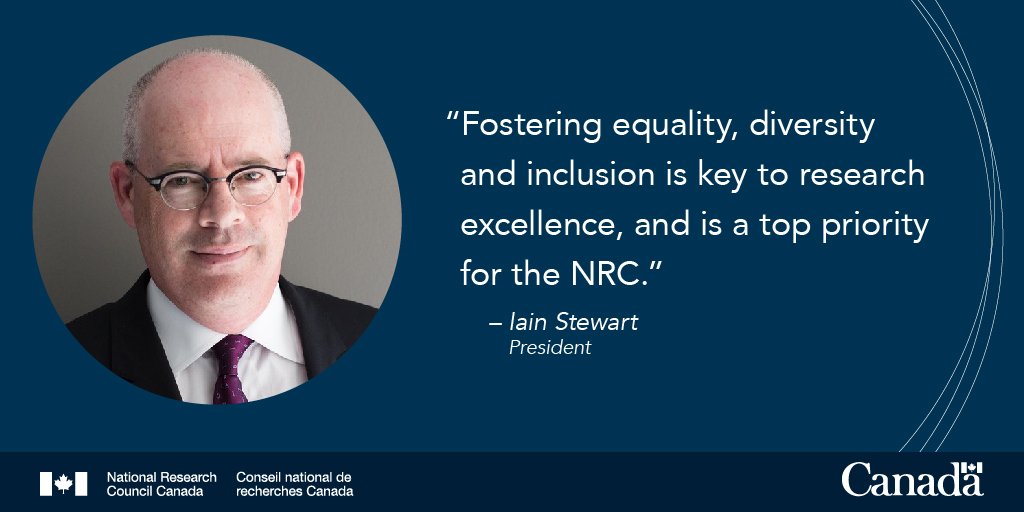 Mr. Iain Stewart does not come from a medical background, as had been hoped by former senior science adviser and epidemiologist (of the Public Health Agency of Canada), Michael Garner, but he does have considerable experience working with research and medical professionals in an administrative capacity, through his time as president at the National Research Council of Canada.
COVID-19 safety compliance continues to be an issue for some people in BC. Over the weekend 2 parties by different hosts were shut down by the Burnaby RCMP, located at the same address. Police confirmed that no physical distancing was taking place, and no contact details for attendees were recorded for public health contact tracing.
In related news, BC bars, restaurants and nightclubs are now susceptible to the same fines as anyone else, should they be found in violation of the public health orders against unsafe gatherings. This by extension also affects patrons of unsafe events, which can also be fined $200. Furthermore, should the fines prove to be insufficient as a deterrent, the police are also able to recommend charges in relation to the offence.
Probably the biggest news today has been the announcement of a snap provincial election this October 24th, by Premier Horgan. Numerous concerns were raised during his public announcement this morning, and it remains to be seen what specific safety measures will be put in place for in-person voting. What we do know, however, is that all eligible voters will be allowed to request a vote-by-mail ballot, without any special reason requirements.

Completed vote-by-mail packages must be received by Elections BC before 8 p.m. (Pacific time) on Saturday, October 24.
That's all for now, stay safe everyone!