Vaccines May Not Prevent Transmission
Until very recently I, like many others, had taken for granted that a COVID-19 vaccine would solve our pandemic problem, even if not immediately. There will be issues getting some people to vaccinate themselves, and hitting critical mass for herd immunity may take time, especially with the short supply and near-universal demand. But eventually, it would lead to the virus dying out from lack of hosts to infect… right?
And then last night I came across an article on The Lancet entitled "What can we expect from first-generation COVID-19 vaccines?" and I began considering possibilities I hadn't previously conceived of; What if the vaccine prevents a person from developing COVID-19, but they still shed SARS-CoV-2 for a period after exposure to the virus? Unfortunately, it's not such a far-fetched idea, in fact, the New York Times previously covered this possibility back in late August.
Current guidelines put forward by the US FDA for an acceptable vaccine do not require any proof of preventing viral transmission. In fact, the words "shedding" and "transmission" do not even appear in the FDA's guidance document. So far the only vaccine candidate in phase III testing that has shown sterilizing immunity in the upper and lower respiratory tracts (which will help prevent transmission) is NVX-CoV2373, the vaccine candidate from Novavax.
So what happens if we get a working vaccine but it doesn't prevent transmission? Everyone who can get vaccinated will be fine, at least initially, but the barrier for herd immunity will become much higher. This means that anyone who can't be vaccinated for health or financial reasons or refuses to be vaccinated will continue to be at risk.
This situation could result in COVID-19 continuing to exist, spreading within pocket communities, and never completely going away. In this case, it could potentially even continue long enough for it to be a threat to those who have been vaccinated, depending on how long immunity lasts. However, It might be as simple as getting a COVID-19 booster shot before travelling to the US, or other hard-hit countries for vacation.
It is important to note that this is largely speculation at this time. There is enough information to warrant a level of concern, but it is also likely we will learn more about the possibilities of transmission after vaccination after the Phase III trials complete for the leading vaccine candidates.
Johnson & Johnson's Vaccine Candidate Looking Good!
The interim results from Johnson & Johnson's Phase I/II trials have just been posted, and the results are looking very positive for strong immunity in most (99%) of the test subjects. Unfortunately, as with most reports on the current leading vaccine candidates, there is no mention of upper or lower respiratory tract sterility or expectations for reduced transmission rate. Regardless, this should be taken as good news!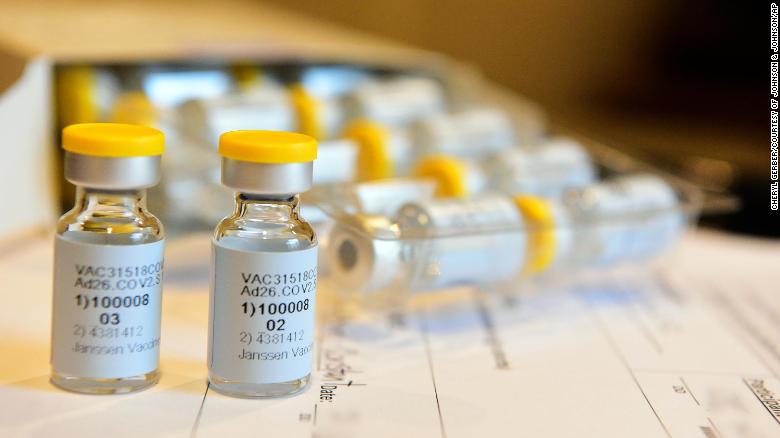 New COVID-19 Milestone Reached
Today saw the worldwide known death toll of COVID-19 surpass 1,000,000 people since the beginning of the pandemic. Additionally, the number of total known COVID-19 infections recently surpassed 33,000,0000 worldwide as well. Per the Worldometers website.
Update Posting Change
Since nearly the first day of BC taking action to curb COVID-19's spread, I have been making daily posts (almost…) sharing my experiences, new information, and scientific studies on the disease. But going forward that is going to change. I will still be writing posts Monday to Friday, to correspond with the official BC updates by Public Health. But I will now only post updates on Saturday and/or Sunday if new information comes out that warrants an extra post, or if I have substantial content that I couldn't fit into posts before the weekend. The main reason for this change is that I need a bit of a break. I spend 3-4 hours minimum doing research and writing these, every day, and that isn't including the time I spend during the day collecting links, or working on other parts of the website, or discussing ideas, studies, and articles with cohorts. Making this decision will all me continue to keep digging and providing quality and science-based information for the foreseeable future and prevent burn-out. Thank you for understanding!
That's all for now, stay safe everyone!