Today Health Minister Adrian Dix had a very clear message for the people of BC: "Stick to six". Choose a group of six people to socialize with and make it a consistent friend group.
With 132 more new COVID-19 infections reported today, and our number of active cases in the province at a record breaking 1,461, the message to us all is very clear. We need to socialize in smaller groups. We need to use our COVID sense to stop the spread. Currently 3,198 people are in self-isolation waiting to develop symptoms or receive test results. There are also 49 people hospitalized with COVID-19 across BC, and 10 of those are in intensive care.
In other news, UBC has made the decision to require non-medical masks to be worn in any of their buildings at all times as of September 16th. Exceptions will be made for those with conditions that prevent the usage of masks, as well as for athletic activities (to be specified later), or "situations where wearing a mask impedes delivery and receiving of services". A full explanation of these exceptions will be posted at: https://covid19.ubc.ca/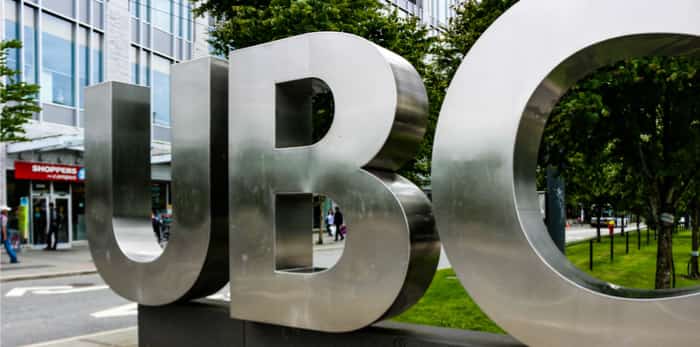 And finally, I want to share a little bit about the current air quality here in BC. As many of you have no doubt noticed, the air has been smokey and hard to breath lately. In many parts of BC the Air Quality Health Index (AQHI) has been at 8-10+, where 7 is considered a high health risk.
Don't forget that surgical masks and most cloth masks that are being used to in an effort to reduce COVID-19 transmission will not block the fine particulate matter in the air currently. The most effective mask to wear is an N95 rated mask labeled a "particulate respirator". Some cloth masks can also be fitted with filters, which may have some effect. BC Interior Health put out a very helpful guide for wearing and choosing particulate respirators, and I recommend reading it.
You can also read on what the BCCDC says about the effect of wildfire smoke, and who is most at risk. If you have to go outside while the air quality is poor, it is recommended to avoid any strenuous activities.
I am actively researching articles and studies on the effect of poor air quality on COVID-19 transmission and mortality rates, and will report back tomorrow with more information.
That's all for now, stay safe everyone!